Bridal + Editorial Hair – 2-day Course
Investment: £350.00$
Duration: Two Days
Prerequisites: None, anyone can do this 2-day course.
Learn how to create and develop from the foundation of styles Vicki is famous for.
How to style to suit face shapes
The foundation of styles: buns, braids and pleats and how to manipulate these into different styles (modern, elegant and textured). Specifically: Curly Romantic hair-ups, Chignon Buns with a twist and French Pleats with a Beehive.
Learn the basic braids: rope braid, fishtail, Dutch and French braid, and how by mixing them together you can create a variety of unique braided up-dos
How to cater to your client's requirements
How to design styles for editorial shoots, working to brief and to an editors vision
How to identify fashion-forward looks for editorial pieces
Dress designs of your brides, bridesmaids and mother's of the bride
How to manage brides + bridal parties professionally with kindness and grace (and increase your referral and recommendation rate!)
Prepping techniques
Styling techniques including back combing and curling
Education on the impact of products on hair
Information on key products and tips on kit buying
Hygiene and Safety
How to build your confidence as a professional hairstylist
Get more experience, step-up your styling game under the care of Vicki Lord. Small group sizes mean you'll have plenty of attention and TLC from the lady herself.
Next Dates:TBC
Credits: Upon successful completion Level 2 qualified hairdressers, will receive 14 CPD hours approved by Habia and Skills Active: The Authority for Hair, Beauty, Nails and Spa. Non-qualified participants will receive a 'Vicki Lord Academy Certificate Of Completion.'
Course Material: Upon booking you will receive all course material and a confirmation of your place.
Learn how to create and develop from the foundation of styles Vicki is famous for.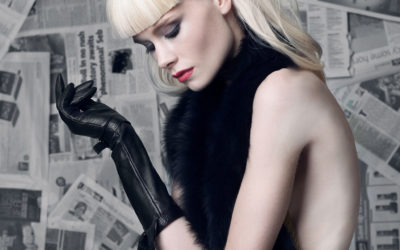 Fashion designers often opt for the same style for all their models on the runway, so learn effective hairstyles that complement the avant-garde and how to alter it slightly to suit different face shapesOTHER COURSES