For professionals, salons and hair enthusiasts
Vicki Lord offers two Habia approved bridal hair and editorial hair workshops. Vicki has over 30 years' experience, and is recognised as one of UK's leading stylists.  She's known for celebrity and avant-garde style, editorials and her award-winning bridal hair. 
Vicki is passionate about sharing her skills and helping others up the ladder to hair-styling success. Her academy gives professionals, enthusiasts, individuals and salons the opportunity to learn from Vicki's vast experience.
Her workshops and courses often sell out quickly. If you're interested, please book soon so you don't miss out.
Please contact me if you have and questions.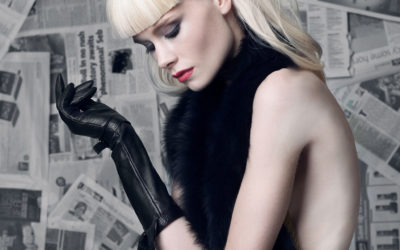 Fashion designers often opt for the same style for all their models on the runway, so learn effective hairstyles that complement the avant-garde and how to alter it slightly to suit different face shapesOTHER COURSES