1-Day Creative Braids workshop
For ANYONE who loves hair… Learn four braids; Classic French, Dutch, French, Pull-through and Rope Braid, and then master unique hairstyles incorporating these braiding techniques. This workshop is about taking techniques to the next creative level.
Investment: £145
Date:  TBC
Location: Vicki Lord's Queen Vic hair studio, Brogdale farm, Faversham Kent
Kit required: Large tong, tail comb, back brush and a soft bristle brush.
Food: Refreshments will be provide, but bring a packed lunch, and a snack.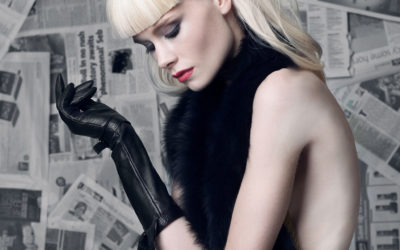 Fashion designers often opt for the same style for all their models on the runway, so learn effective hairstyles that complement the avant-garde and how to alter it slightly to suit different face shapesOTHER COURSES