For a more efficient learning experience, book a one-to-one bespoke course designed around your specific needs.  These courses are unique to each individual and an effective investment for anyone wishing to step-up their knowledge and experience with hair.
Whether you're a professional who wants to reboot your creativity, and maybe learn how to create great editorial or avant-garde looks; a make-up artist wanting to learn tips and tricks for beautiful bridal hair; or a hair enthusiast with a desire to improve upon your skills, bespoke one-to-one courses are rewarding and beneficial beyond measure.
As each course is bespoke – we will discuss the styles and techniques that you wish to learn, from:
Braids to beehives
Bridal to editorial to avant-garde
Working with wigs to applying extensions
And more!
You will have Vicki's undivided attention and be awarded a prestigious 'Vicki Lord Hair Academy Certificate Of Completion' at the end of your course.
Vicki is also incredibly personable, and these days are often educational and great fun.
Investment:
One day: £400
Two days: £750
Payments are to be secured prior to course dates.
Duration: One or two Days
Times: 10:00am to 5:30pm (on agreed upon dates)
Prerequisites: Open to anyone
Credits: A 'Vicki Lord Hair Academy Certificate Of Completion'.
Location:
The course will take place at Vicki's fully equipped Queen Vic studio in Brogdale farm, Faversham Kent. Free Parking is available within close proximity. If you would like Vicki to travel to you, then costs of travel and accommodation will be agreed upon and charged for at the point of booking.
Side note: Please look at the upcoming one day workshops, as these may cover the techniques and styles you are interested in.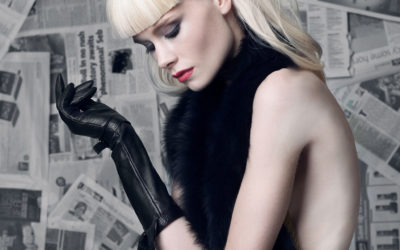 Fashion designers often opt for the same style for all their models on the runway, so learn effective hairstyles that complement the avant-garde and how to alter it slightly to suit different face shapesOTHER COURSES